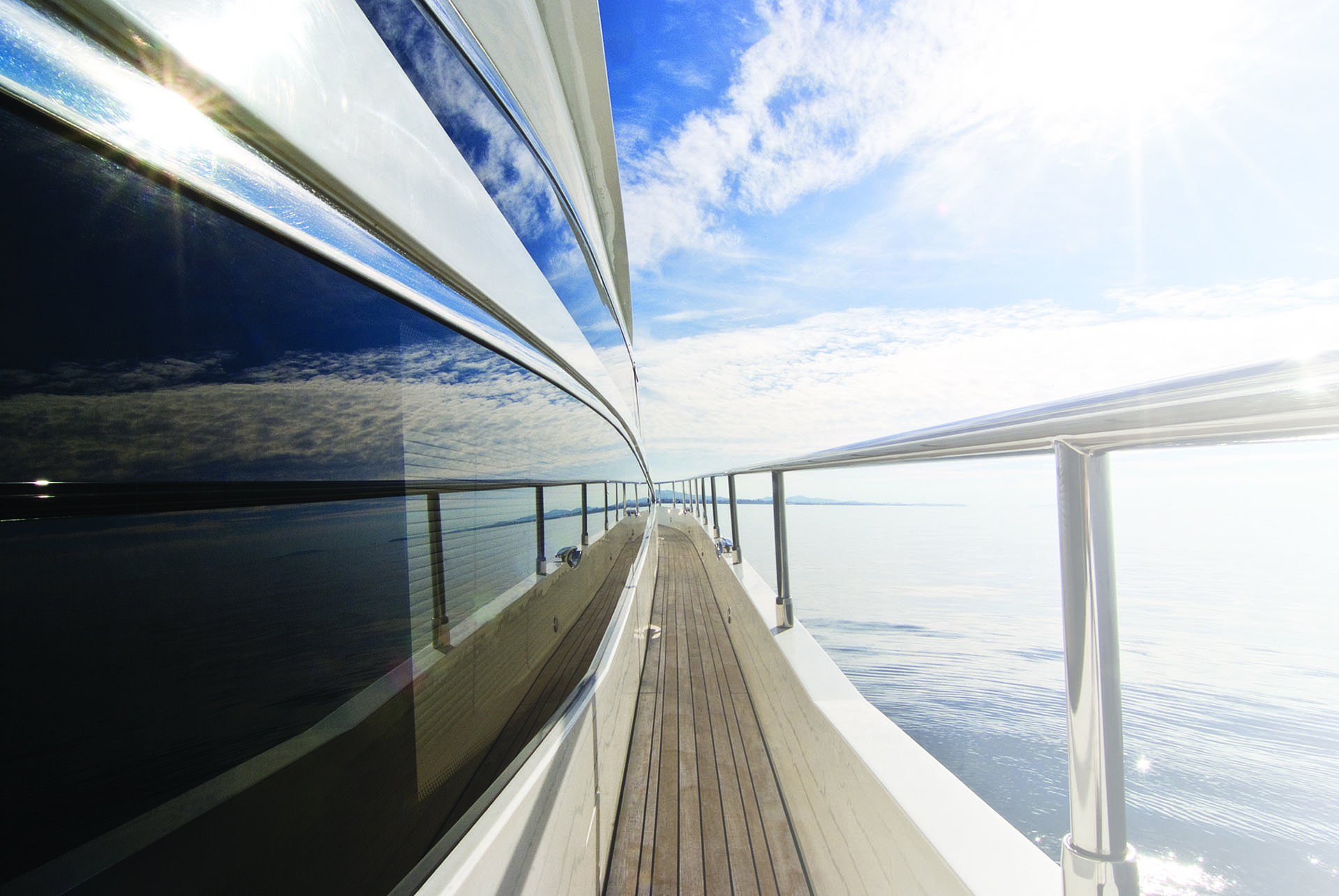 FORWARD. ALL WAYS.
Yacht Brokerage Firm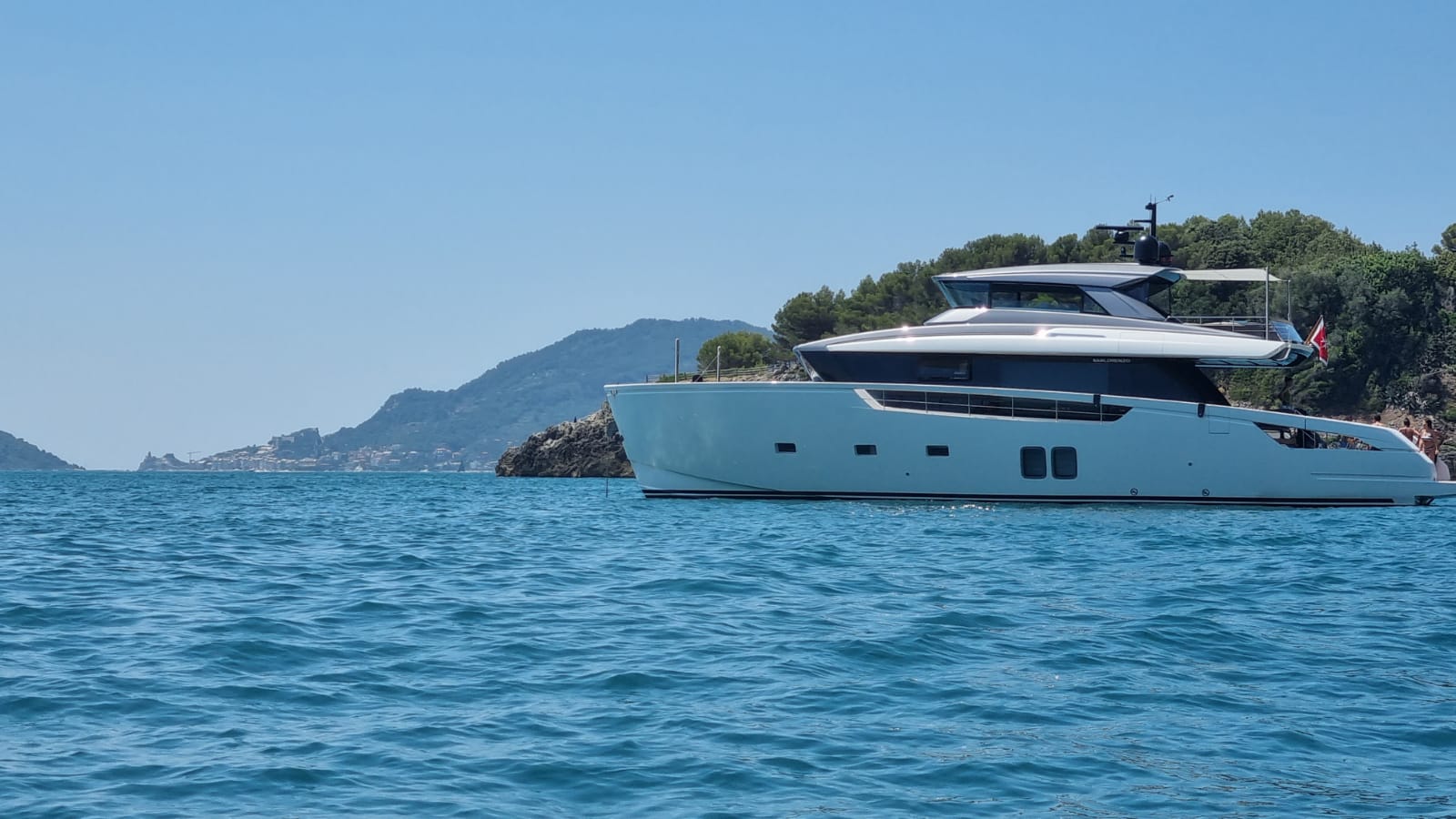 YACHTS FOR SALE
Extensive Knowledge of the Market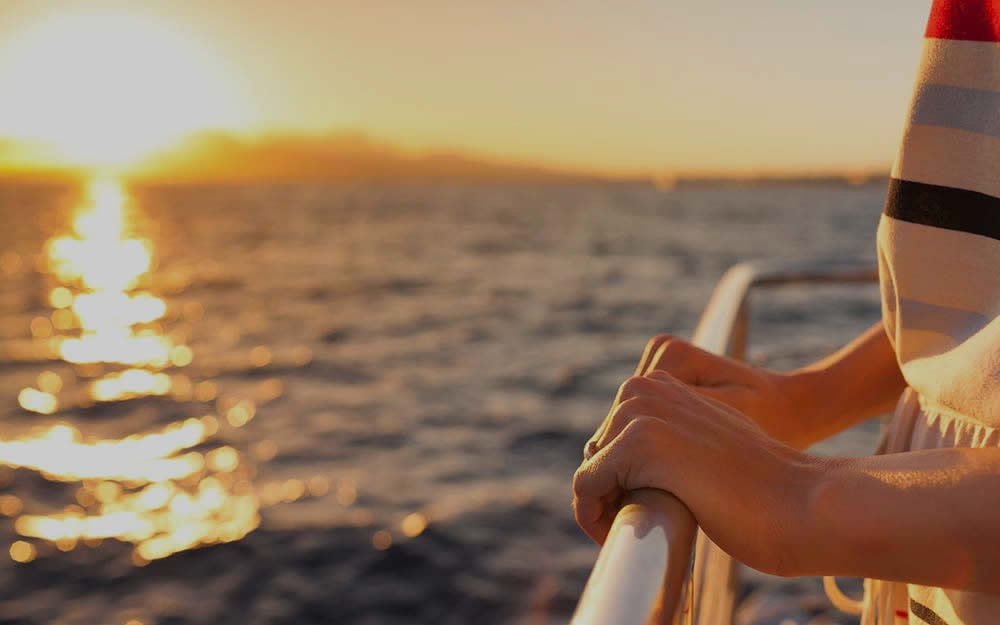 TAILOR MADE SERVICES
Focused on the Client's Point of View
We work hard every day with enthusiasm and efficiency to promote and protect the Client's interest.
ABOUT US
The yachts on our website are only a selection of many that we are able to present to our clients.
YACHTS FOR SALE
Through the continuous development of our vision and work we aim to provide high quality yacht services.
SERVICES